Client Payment Portal
This site is SSL encrypted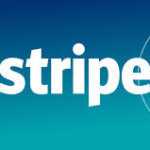 If you have been directed to this page you can easily make payments by filling out the form.
Payments will be processed within 24hrs
A processing fee of 1.75% will be added to the original amount.
Please use the contact form or call us on 0432 018 558 to arrange a quote today!