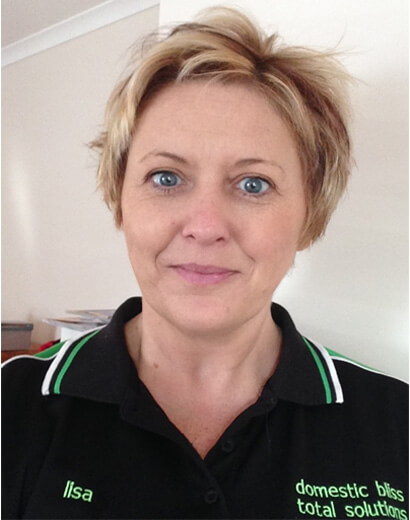 We are now comprised of two sister firms operating under the same parent company Piper (Qld) Pty Ltd which was incorporated in 2012. Domestic Bliss Total Solutions based in Gladstone and Citrus Clean Steam Pest located on the Sunshine Coast.
We began in 2008 as a small home cleaning service and have progressed to be a State Wide operator offering a range of property and commercial services to the public, tenants, Real Estate Agents, Builders, Developers, Mining, Construction, Banking, Education and Holiday Sectors.
14 staff are employed in the Gladstone Branch – Domestic Bliss and 3-6 on the Sunshine Coast.
Our management philosophy is to nurture and support our team. We are proud of all of our staff and hope to bring out their fullest potential. We are an equal opportunity employer and work in conjunction with Coact, APM, Community Solutions etc to support diversity in the workplace.  The cleaning industry is well suited to staff who possess many skills, but disabilities too.  We aim to provide safe work environments for them and our clients.
We believe strongly in service and come from 6 star service hospitality environments and aim to delight every single one of our clients, every time!
We are constantly trying to minimise our global footprint, thus, We use a range of Citrus based products where possible.  We wash our rags weekly and recycle our containers and waste ethically.  We use Zero or minimal Chemicals where possible including Sub Aqueous Ozone Technology and the use of Magic Erasers.  We are always on the look out for new opportunities. The cleaning industry is faced paced and becoming more technology based. We are scouring the industry magazines to see what new opportunities and innovations in cleaning we can adopt.
Call us now for all your home and office cleaning solutions.
0432 018 558
The Amazing, Talented, Hard-Working Super Crew
Lisa McDade
Chief Scrubber
Amy
Crew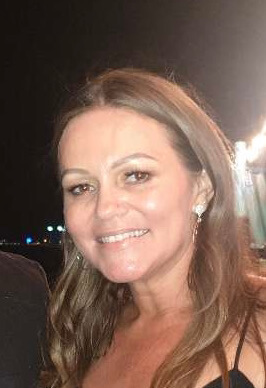 Tyarna
Crew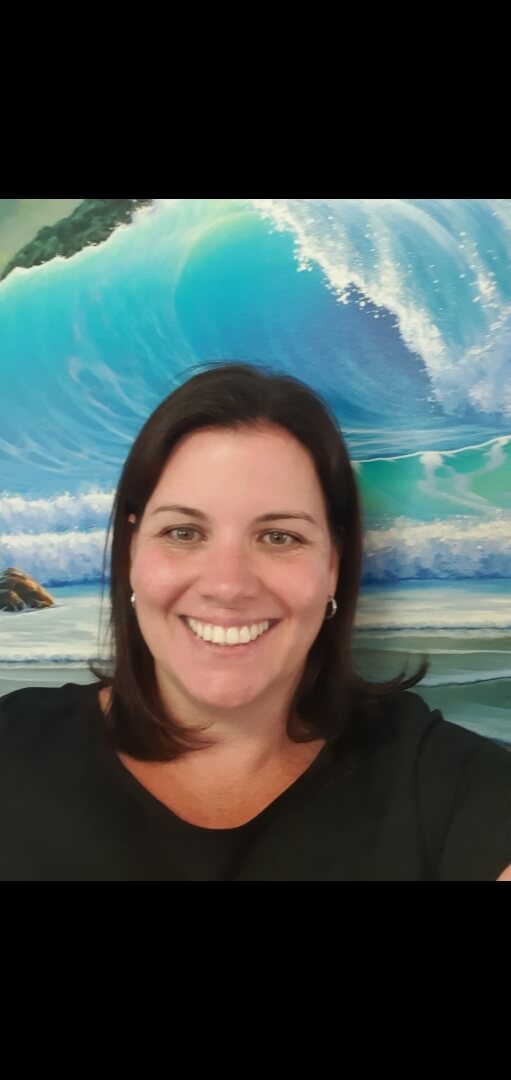 Tabatha
Crew
Deb
Crew
Brenda
Crew
Paula
Crew