Testimonials
We strive for quality outcomes, every time.
What Our Customers have to say!
Sheena from Beecher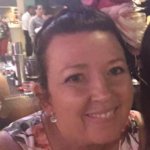 Lisa McDade and her company Domestic Bliss have been providing me with cleaning services for the last year. As a busy working mum her assistance has been wonderful.
Andie & Jodie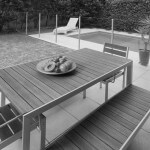 Thank you! You are professional, efficient and reliable. I have no hesitation in recommending you. Bond cleans are ridiculously pedantic and you got the job done without any bothers. Thank you again.
Dave Ellis – 18 Lingwoodock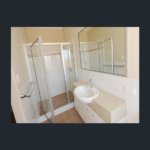 Just wanted to say that the clean you did on our place at 18 Lingwoodock was just brilliant. We just bought the house and found your card. Excellent Job!
Kathy & Mark New Auckland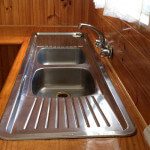 Your staff always do such a brilliant job, we would be lost without you!
Janelle, Property Manager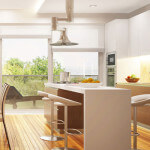 I have used Domestic Bliss many, many times for bond cleans. Lisa and her team are very efficient and always get the job done.
Sharon Kirkwood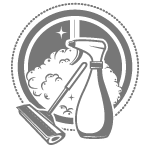 Thank you so much for all your help during our move. I almost cried when I came home and saw the amazing job you did. You guys really are magic. A special thanks to Rose who was just lovely.
Everything ok here, girls doing
Everything ok here, girls doing a great job.
Ann Maree Boston
OneSteel
We needed a cleaner in
We needed a cleaner in a hurry, Lisa organised Chantel for the next day which was great . She did a great job, highly recommend Chantel and Domestic Bliss. We got Chantel back again to do another house, does the job right.
Maree Freemantle
I required part of my
I required part of my house to be cleaned prior to an open house on Saturday . With only just over 24 hours notice Lisa and her company were able to provide 2 cleaners on the Friday and worked late friday and early Saturday before the open house to get the Job done.
I commend the professional attitude of there workers and they take there job seriously to please the clients. Thankfully, partly due to the efforts of Lisa and the team, the house was under contract after the Saturday ..
Neil Johannesen
Please use the quote or contact form or call us on 0432 018 558 to arrange a quote today!
Check Out More Testimonials here
Did you know we reward our talented and caring crew.  Let us know about a great staff member and we make sure they get a bump in the pay packet that week!